Korg's Nintendo DS Synth In Action
Tuesday 2nd of September 2008 07:50:11 PM
Did you hear, Korg created a from what looks a very advanced synthesizer for the Nintendo DS hand held gaming system. It's not that using this thing live would be a fantastic idea but for making music while you are waiting in line at the DMV, on the bus or subway and well you know. Oh what you want to check it out, well I dug up this link for the internet for you from Kotaku.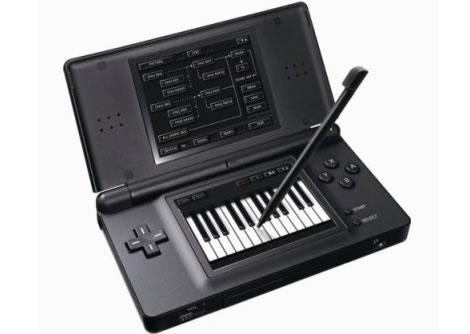 http://kotaku.com/368208/korgs-nintendo-ds-synth-in-action
So me and my buddy where wondering could this be used with some kind of midi controller using wifi or possibly hacking the Guitar Hero DS controller that just came out for more music possibilities?
Some other cool programs that are available for making music on the DS are:
Electroplankton http://electroplankton.nintendods.com/flash.html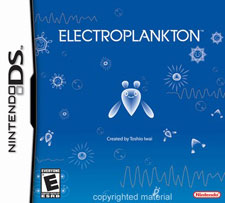 NitroTracker http://nitrotracker.tobw.net/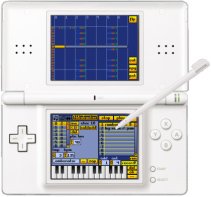 Also check out the Music page for some cool 8 Bit action or check the Entertainment page for a review of the movie 300.